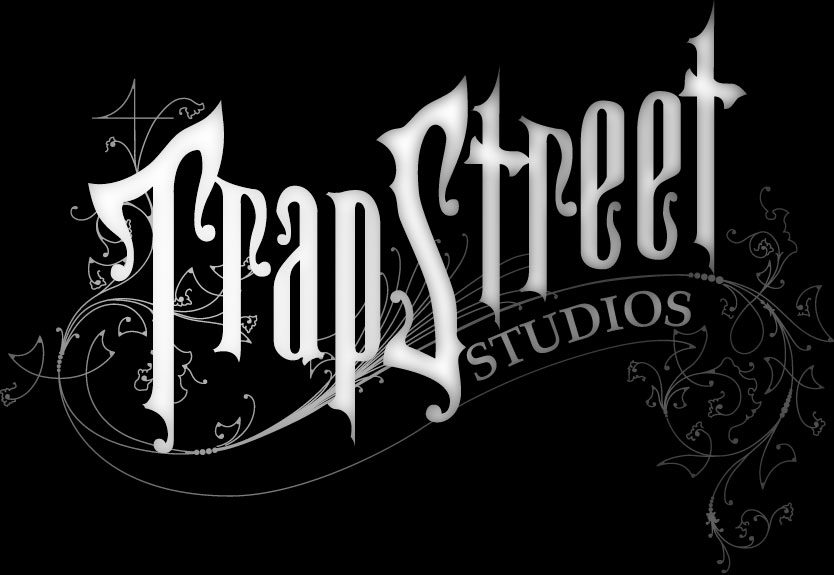 Welcome to the TrapStreet Studios.
You know that street that's on the map but isn't really there?

That's where you found us.

It's somewhere between reality and imagination, that edge of town where what you dream isn't so far away after all.

Our flagship project – The Calamus – is a mobile experience for tabletop gamers, a way for them to visualize and display battlemaps with a few simple taps. Find out more with the link below. Or find out more about us with the link just to the west of that one.

There's more to come, of course. More Calamus. Something about a Deathray. Maybe a new take on an old thing. Ultimately, it's about bridging that gap, that one between reality and imagination...

The one between what can be and what is.